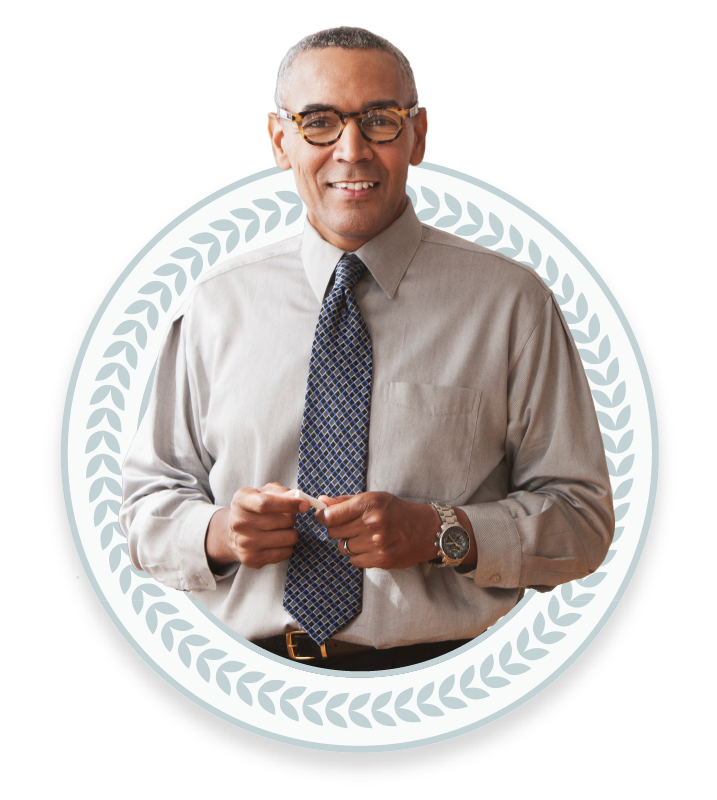 Principal Academy
The Thompson Principal Academy is in its twenty-sixth year of providing advanced leadership development programs to campus principals. Our goal is to assist successful principals in achieving even higher levels of leadership and proficiency. The Principal Academy has been consistently rated by academy alumni as the best staff development training they have ever received.
To apply, or to nominate someone, to Principal Academy XXVI please review the information below, i.e. the academy description, the calendar and its attendance guidelines, and the membership qualifications.
If, after you have examined the areas and you feel you meet all of the entry requirments, we invite you to CLICK on the BEGIN APPLICATION link and complete the application process. 
We look forward to seeing your application. 
"I am a learner, but since I became principal a lot of my meetings and trainings have been compliance based. However, the Thompson Academy provided me with the learning and growth that I need as a school administrator. I feel stronger and more confident as a leader."
– Principal Academy Alumni 2022-2023
"We have learned invaluable information from top experts and the things I have learned will continue with me through the rest of my career."
– Principal Academy Alumni 2022-2023
"The presenters provided great insight and ideas related to our challenges and their experiences make you feel like you can go out and do something you never dared to do."
– Principal Academy Alumni 2022-2023
Upon completion of the Academy, Principals will gain the following:

Resources
additional tools and insights to better lead their campuses
Innovation
exposure to new and different ways of improving
Professional Development
training requirement to renew your administrator certificate

Network
fresh ways to look at every aspect of the principal's role
Strategies
new strategies for problem solving and problem prevention
Community
The academy connects participating principals to a cohort of equally skilled alumni from outside districts. Experience confirms that Principal Academy alumni continue membership in these cohorts long after graduating from the institute.
Tuition: $5,800
Tuition covers all educational costs:
Six three-day sessions held in Austin
Four-day retreat
Principal network
Meets all Continuing Professional Education requirements for Standard Administrator Certificate renewal
Travel expenses to the sessions (room, meals, mileage, etc.) are the responsibility of the principal's district.

Make sure you or your potential nominee is an eligible candidate before completing the nomination application.
To be considered for selection to the academy, a principal should:
demonstrate a commitment to professional growth

have two successful years of experience as a principal

be recognized as a leader by his/her colleagues

have the approval of his/her superintendent

be employed and currently serving as a school principal (assistant principals are not eligible at this time)
Review the institute dates to ensure that you can attend scheduled meetings and events.
Attendance to all sessions is critical to your success in the Academy. If you have been nominated to attend the Academy but cannot attend both the September and October sessions, or you will miss more than one session during the year, we ask you to withdraw until a time when schedule conflicts will not be a problem.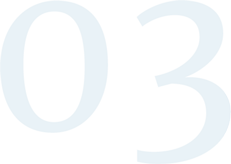 Complete the nomination application.
Admission to the academy is competitive and the target class size is about 25 participants. The academy will accept single or multiple principals from a district. Alumni of previous academies report that having a fellow principal (or principals) from their home district enhanced their ability to discuss and internalize what they learned in the sessions.