Thompson Executive Leadership Institute
Nationally recognized learning center of academies and advanced leadership training systems for Principals and Superintendents.
Academies
Our Principal and Superintendent Academies bring school leaders together to test ideas, discover new concepts and information, build networks, and engage in face to face interactions with session leaders and each other.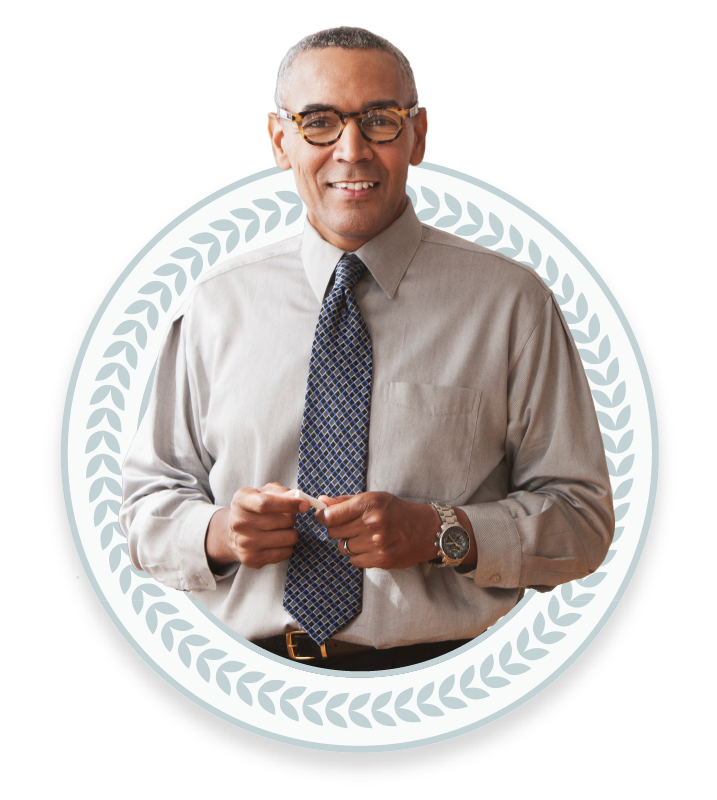 Principal Academy
Learn what it takes to move a campus forward under new guidelines and changing expectations. The Principal Academy has been consistently rated by academy alumni as the best staff development training they have ever received.
Superintendent Academy
Achieve higher levels of discipline and growth through our advanced leadership development program for Superintendents.
Resources
We are dedicated to enhancing leadership development in all levels of education both public and private. Our resources are designed to inform, to invigorate, to challenge your thinking, and to connect you with like-minded leaders facing similar issues.